Our Culture
At Arthur J. Rosner MD, we meet each of our patients where they are to ease their way forward on their healthcare journey. Our team treats each patient as a person with a name and a family. We are continuously looking for opportunities to learn and be better and find opportunities to teach and learn from each other, so we can all be our best.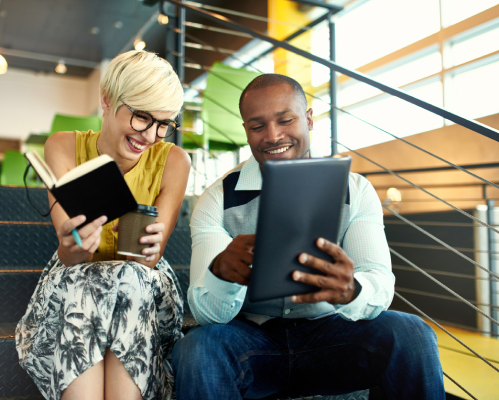 Our Core Values
Collaborative: We partner with every patient to determine the optimal solution and leverage all available resources to obtain the best possible outcome. When we see something that needs to be done, we step up and do it– even if it's not our job.
Purposeful: We remain focused on the outcome, not the task. We focus on what we can do rather than what we cannot do. We show up every day ready and willing to serve.
Kind: We don't take things personally and will work to create a positive experience for everyone we engage with – even in the most difficult situations. We follow through on compassionate thoughts and put our words into action.
Always strive to be a cut above the rest in everything we do: We always take time to explain the "why" to solidify the benefit of all actions. We accept new challenges as an opportunity to learn something new.
Join Our Team
The Arthur J. Rosner MD team strives to help patients through comprehensive ear, nose, throat and sleep care. We also facilitate a dynamic and collaborative atmosphere to help our providers and staff grow.

We look to hire the highest quality talent to serve our patient population and reward our team members with competitive pay and benefits.
Current Openings