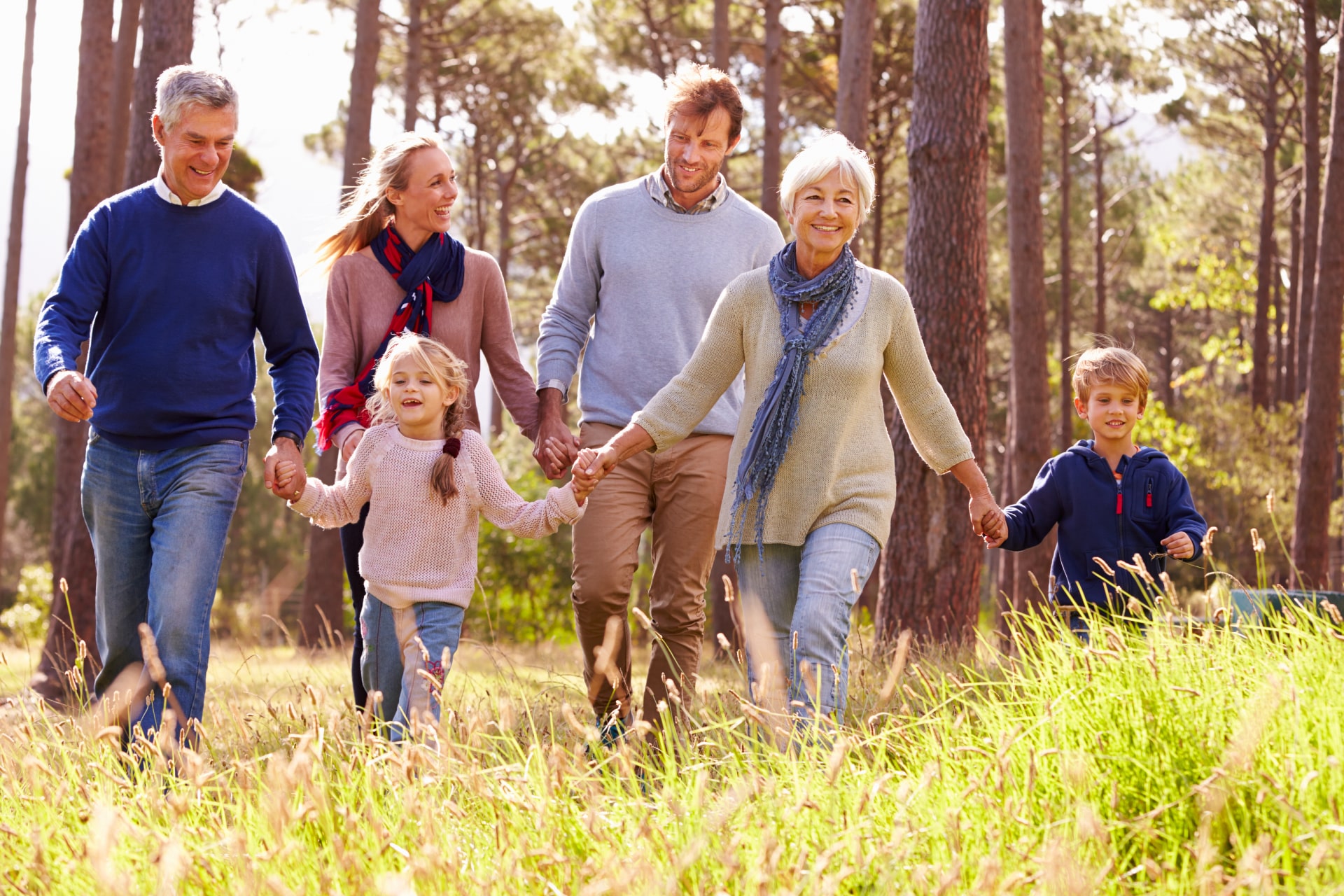 Your Trusted Sinus, Sleep and Hearing Experts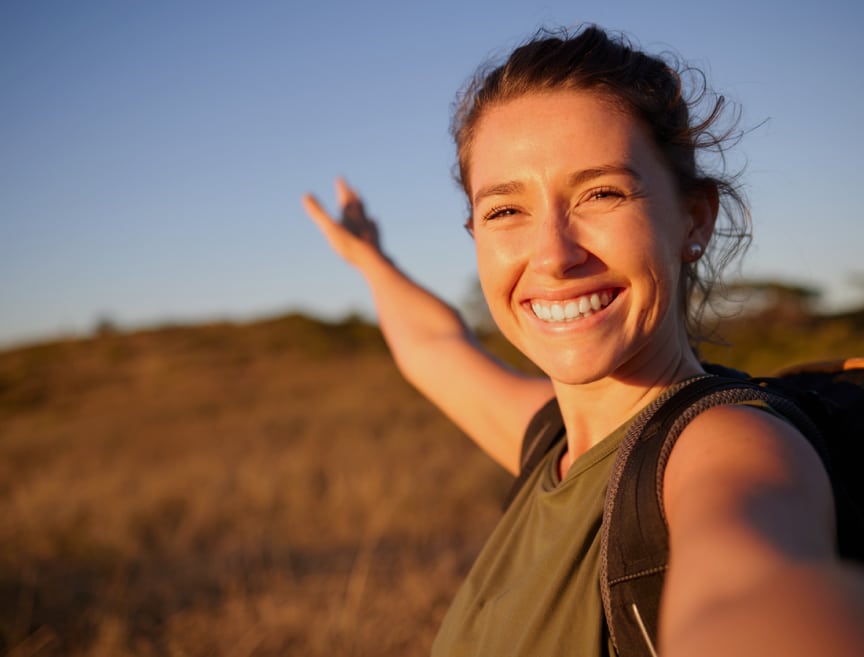 Experiencing Congestion & Sinusitis?
Balloon sinuplasty is safe, effective and it works. Up to 95% of patients report a significant improvement in sinus symptoms following this procedure.
Seeking Ear, Nose and Throat Relief?
When a general practitioner cannot resolve or identify your ear, nose or throat-related issue, they will typically refer you to an otolaryngologist. Together we'll take the first steps toward treatment.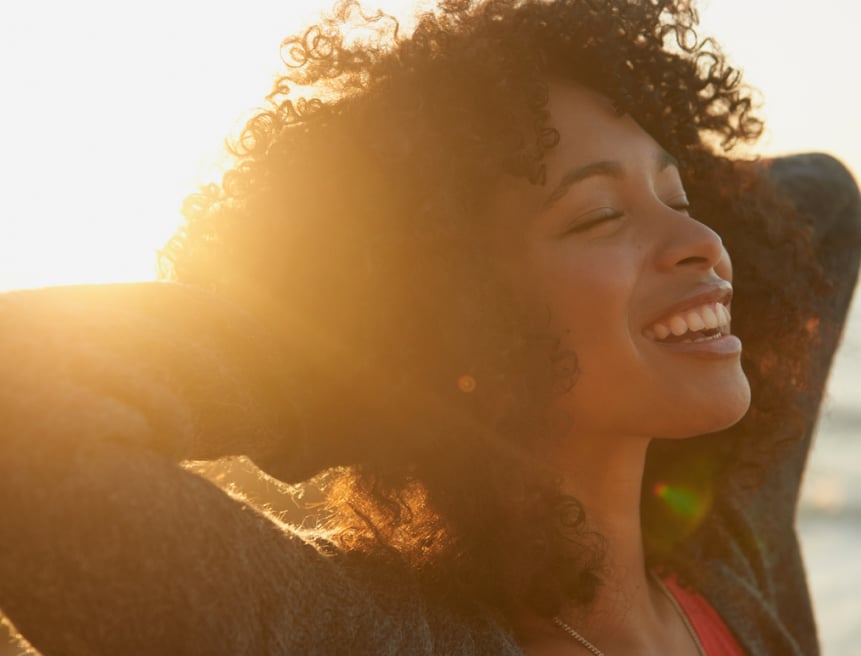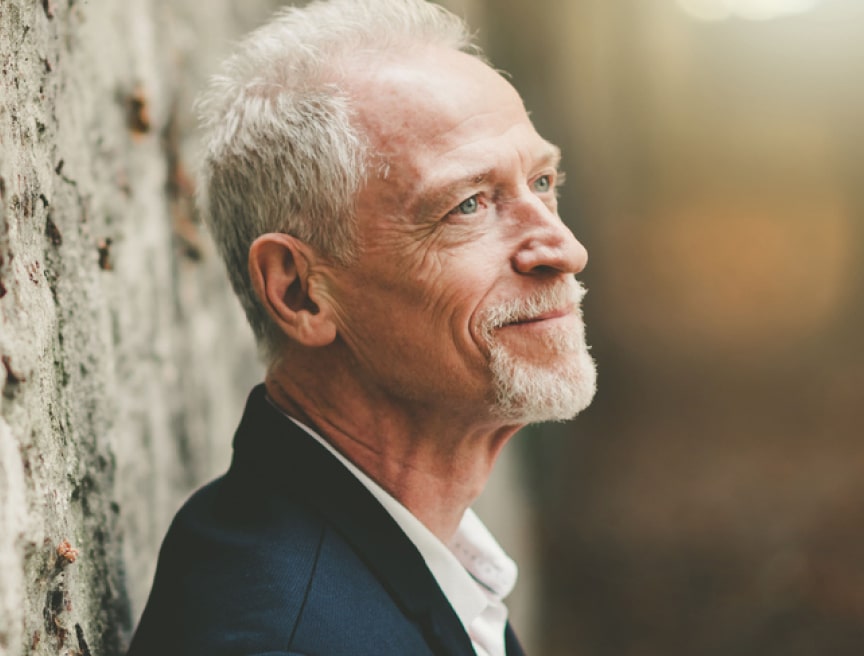 Better Hearing for a Better Life
Have trouble hearing? Our compassionate providers and Dr. Rosner work to create a tailormade hearing health care plan that keeps you living your best life.
Trouble Sleeping at Night?
A lack of sleep can affect your hormone levels, mood, weight and day-to-day activities you enjoy. We can help find the root cause of your sleeplessness.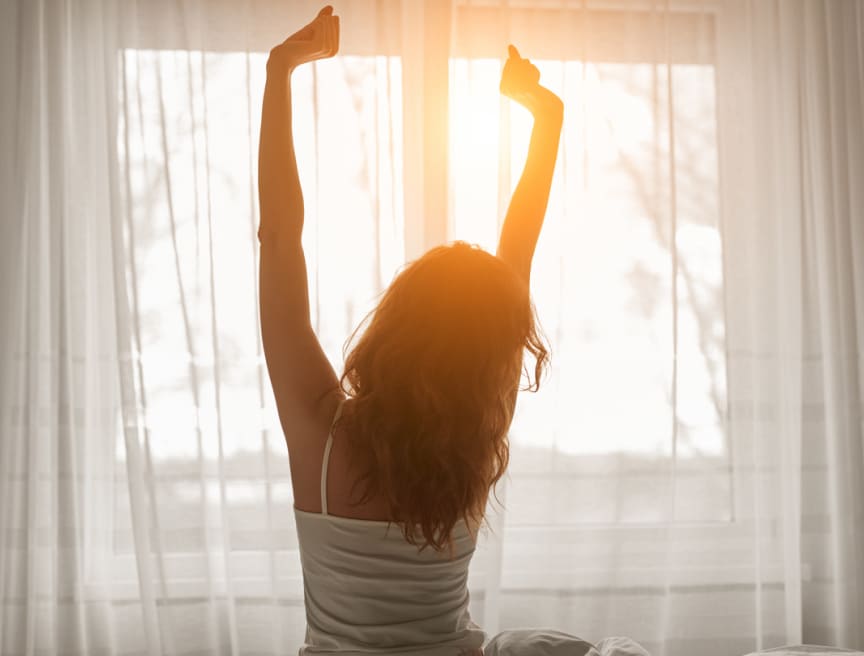 Watch and Learn
As an expert in the field of ear, nose and throat care, Dr. Rosner offers insight on several conditions and treatments we offer at our clinic.
Our Location